Gabriel Drugs is a family owned pharmacy that has been serving the Ottawa community since 1993. Its founder, Mr. Ibrahim Gabriel was a well respected, highly esteemed pharmacist and a businessman in Egypt as well as in Ottawa. He, along with his wife, and 2 daughters had joined hands to establish this Ottawa based pharmacy on a foundation of exemplary service, unparalleled patient care and good solid ethics. Centrepointe Gabriel Drugs was inaugurated April 1993 by the late Mr. Ben Franklin, then the mayor of Ottawa.
Mr. Ibrahim Gabriel passed away in 2007; nevertheless, his legacy endures. His daughters, Sally Gabriel and Heidi Gabriel, have since strived to continue on with the journey he had embarked in 1993.
Centrepointe Gabriel Drugs is accredited through the Ontario College of Pharmacists:
www.opa.com
Accreditation # 33932
Designated Manager: Heidi Gabriel
A member of Canadian Pharmacists Associations
Sally Gabriel
Owner, Pharmacist
Certified pharmacist since 1991
Compounding specialist
Certified Diabetic educator
Heidi Gabriel
Owner, Certified Pharmacist since 1992 and Designated Manager
Certified Geriatric Pharmacist, Certified Diabetic Educator and Compounding Specialist
Ekatrina Ilina
Registered Pharmacist since 2015
University of Waterloo School of Pharmacy graduate
She is currently working toward becoming a Certified Geriatric Pharmacist and Tobacco Cessation Educator
Nevine Amirhom
Registered Pharmacist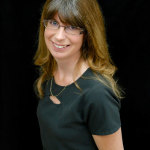 Carol Wilson
Certified Pharmacy Technician
Carol has been with Centrepointe Gabriel Drugs since March 1995. As a Senior Technician, Carol oversees the day to day routines of the pharmacy. She is also one of Centrepointe Gabriel Drugs' compounding specialists.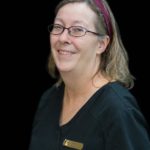 Diana Renaud
Pharmacy technician.
She joined our team in 2015. With over 30 years of experience and exemplary customer service skills, Diana is a great asset to our team.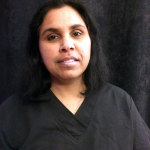 Asfiya Rahman
Registered Pharmacy Technician
Asfiya is both a Registered Technician and a Registered Doctor of Homeopathy. Asfiya is also a certified compression stocking fitter and an Ideal Protein diet coach.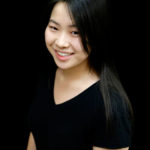 Kelly Hum
Pharmacy technician student
Working towards her certification.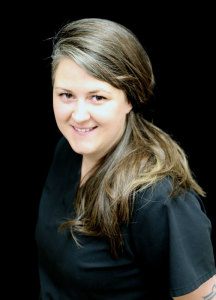 Tina Digaetano