Ideal Protein – It Makes Sense
Ever heard of a diet that not only promotes fat loss but at the same time enhances muscle tone? While some high protein diets, often high in saturated fats, can tax the liver and the kidneys, The Ideal Protein Weight Loss Method provides just the right amount of the highest quality protein needed to protect and improve muscle mass and vital organs.
The Ideal Protein Weight Loss Method is a medically designed protocol that promotes weight loss while sparing muscle mass. The protocol was developed in France over 2o years ago by Dr. Tran Chanh, MD Phd, who focused his career and research on nutrition with a particular emphasis on the treatment of obesity and obesity related issues.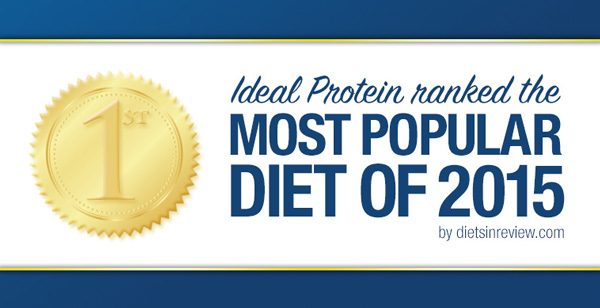 The Ideal Protein Weight Loss Method is a 4-phase protocol which encourages pancreas and blood sugar levels stabilization while burning fat and maintaining muscle and other lean tissue. This protocol is also an excellent support for cellulite reduction and has been used well over one thousand Medi-spas and aesthetical clinics in North America over the last eight years with great success.
Products are only available through our trained and certified staff. This valuable process serves to educate and encourage the dieters with a consistent method that is scientifically proven and deemed by most as easy to execute and maintain.
Visit Gabriel Weight Loss
This page will open in a new window